Converting Unlimited Tape is a responsive, high quality supplier of custom-printed carton sealing tape. Based in Seymour, Wisconsin, the company specializes in small-quantity orders of printed packaging tape, sealing tape, and reinforced tape. We manufacture a variety of pressure sensitive and water activated tape.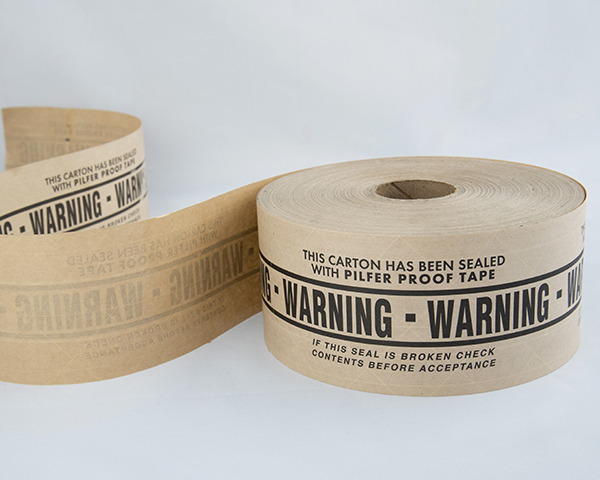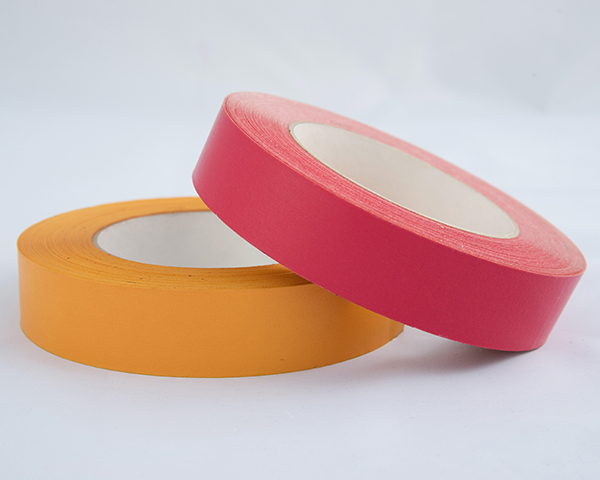 Seal the Deal
We know what's important to our distributors: easy ordering, fair prices, excellent quality, and quick delivery. We have the product that distributors need to seal the deal with their customers. Customers are looking for the best tape to represent their brand, and that's what we create.
Professional printing
CUT tape is professionally printed with a company's name and logo which is immediately recognized by the end user. Distributors and their customers rely on CUT tape to professionally portray their brands.
Quick delivery
If you need tape printed with an eye-catching logo or message, we'll produce it for you. Plus, we'll deliver it to you or your customer in two weeks or less. Our equipment is diverse, flexible, and designed for quick change-over. This accelerated production process enables CUT to get the tape into your hands quickly.
Tape experts
CUT has been producing clear visuals on tape for decades. Tape experts Jim Nader and Bill Schuler founded Converting Unlimited in 1998 to produce high quality, small-quantity carton sealing tape. In 2018, the company transitioned to a new ownership team. The new owners revised the company name, changing it to Converting Unlimited Tape, or CUT for short. The name may have changed, but the commitment to responsive customer service remains the same. CUT continues to builds upon the company's proud tradition of filling small-quantity tape orders with high-quality products.
Contact CUT today
Contact CUT to learn more about our products, prices, and shipping options. Request a free quote today.
---
Convert more tape business with Converting Unlimited Tape.