Partner with a responsive, reliable, and competitively priced supplier for your customers' top-quality, eye-catching carton sealing tape. Converting Unlimited Tape (CUT) will fulfill your orders—large or small—quickly and easily.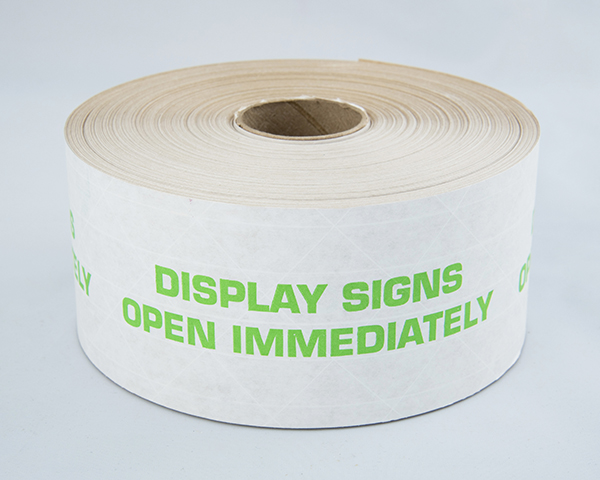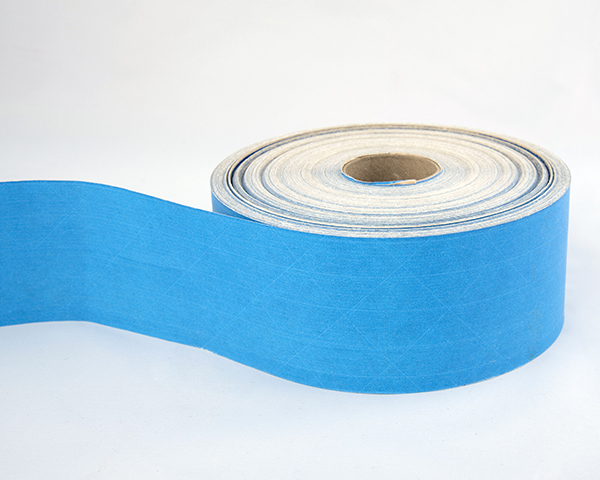 Rely on CUT for:
Responsive customer service
Competitive pricing
Small-quantity orders
High-quality printing
Speedy delivery
No headaches
Distributors across the Upper Midwest depend on CUT for high-quality packaging tape, printed to their exact specifications and delivered with speed. CUT provides a stress-free distributor experience marked by personal customer service. When you call CUT, you're connected with a real person who can answer your questions and get you what you need quickly and efficiently.
Tape distributors don't always need a truckload of tape for their customers. That's why we specialize in small batch orders. Low volume translates to high margins and sizable profits for you. Plus, small-quantity orders are customer-pleasers. With small batches there's no excess inventory, aging products, or cash tied up in the warehouse. For your convenience, orders can be shipped directly to your customers.
Whether you're ordering a skid or a truckload of tape, we'll make it happen. CUT is committed to maintaining strong distributor relationships. We want distributors to be truly satisfied with our partnership.
Contact CUT to learn more about our products, prices, and shipping options. Request a free quote today.
---
Convert more tape business with Converting Unlimited Tape.